As an expert numerologist and math genius (some call me the Descartes of Instagram), it is my honor and pleasure to deconstruct this year's numerical figures through the lens of my life. Films, albums, castles, quotes, all the important things...
An ⭐️extra special⭐️ top ten for you, my friends, my colleagues, my math students.
✨TEN✨ CRITICALLY ACCLAIMED FILMS I WISH I WATCHED IN THEATRES BUT COULDN'T BECAUSE OF THE CRIPPLING ANXIETY I GET AT THE CINEMA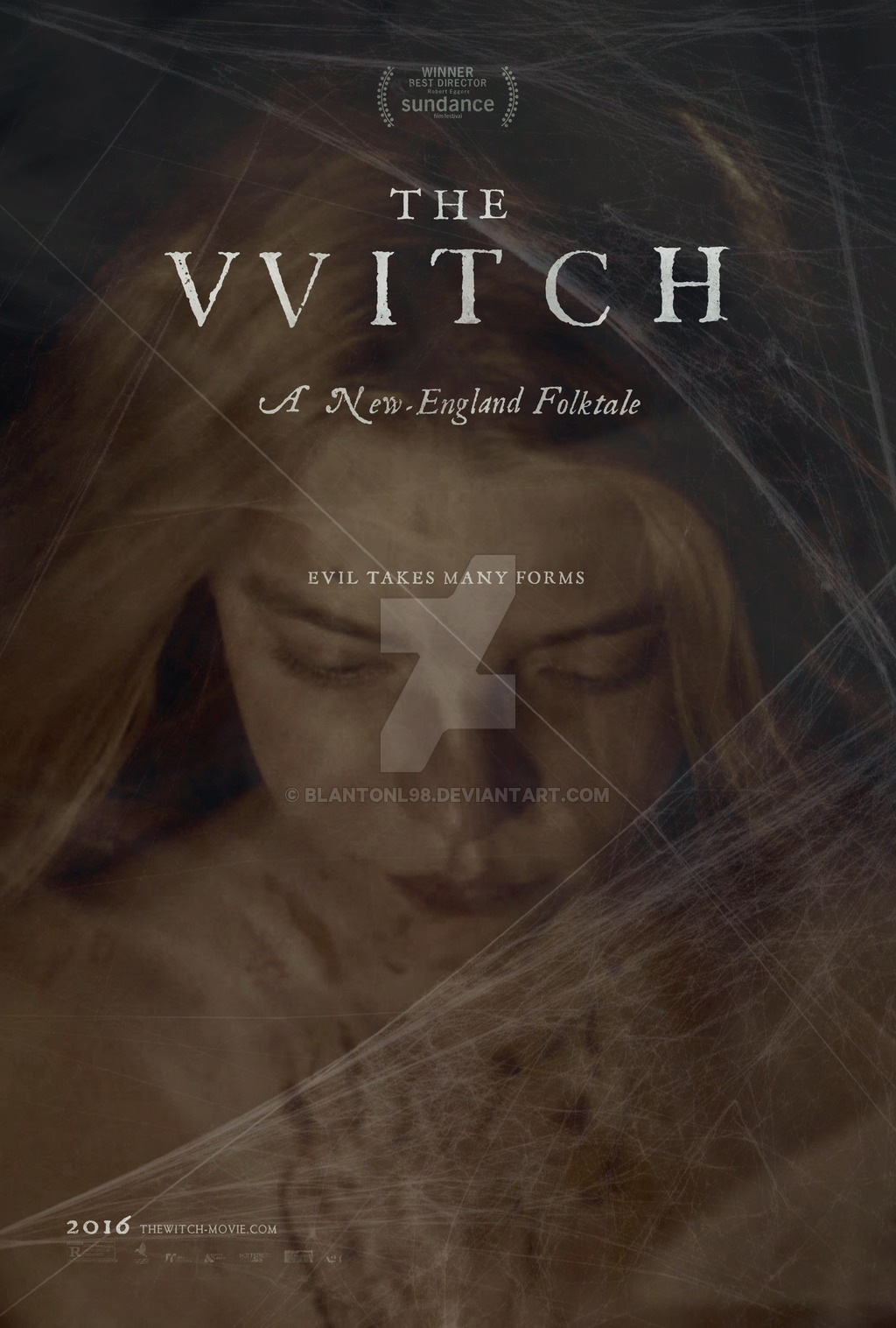 With the comfort of Netflix, Hulu, YouTube, and home VR devices, I've seen so many movies this year. Hundreds, maybe? A lot of my work this year involved cinematography and marginal industry involvement. I studied film in college. I love the cinema. Yet, as the cruel nature of the world would have it, going to the movies was not a big part of my life in 2016. I have deep anxiety to blame for that, and I'm having deep fomo for these ten pictures right now!
I resolve to catch up on these films, and watch more at the theatres, in 2017. (actually I did watch The Lobster on a date and it was a fantastic work of cinema but a terrible date movie. but i would see it again. just to make sure it's still a good work of film, you know.)
✨NINE✨ LUXURIES I LIVED FOR THIS YEAR
Listen, life's too short to not feel like a fancy lady. I may have DIY ethics and small-business values, but that doesn't mean I can't have a Versace attitude.
✨EIGHT✨ ALBUMS ALBUMS ALBUMS ALBUMS ALBUMS MUSIC BANDS TRACKS JAMS MUSIC BEATS LYRICS ALBUMS
1. Frank Ocean Blonde -- my fave 2016 album. probably your fave 2016 album. instant classic. play it everywhere. his visual album Endless is also fantastic.
2. Solange A Seat At The Table
solange is so fucking talented. "weary" is immediately one of my favorite songs. i don't have any critique about this album, it's just very pure, very great.
3. Belly Belt Stay True -- I'm so extremely thrilled to be a part of Belly Belt, and to have toured and played with Kate and Erika this year! Kate Feldmann is a master pop songwriter, and a brilliant, beautiful performer. to have written, recorded, and produced this cache of glowing pop tracks mostly by herself is a testament to the best parts of DIY and the power of staying true. if you haven't seen Belly Belt live this year, you missed out, and I'm not just saying that cuz I'm in the band!
4. David Bowie Blackstar
so haunting, so listenable, so jazzy, so transporting. RIP sweet lord of glam rock and beyond.
5. Beyonce Lemonade -- more than just being an album and a film, Lemonade is also a cultural event and emotional whirlwind. and the credits!! jack white! kendrick lamar! james blake! swooooon, this masterpiece makes up for how bad Ivy Park is.
6. Swan Meat Bounty EP -- producer Reba Fay's debut EP is composed of orchestral samples, clubby non-structures, and a dark rainbow of sounds. it's dazzling chaos. she wrote it in recovery from bulimia nervosa, something that I've also struggled with for years until last year, and used art practice in my recovery as the most effective survival mechanism. i can hear the pain and power, as well as Reba's messages of coping and embodiment, in Bounty's post-apocalyptic pastoral assemblage. this is quality electronic music. it's well-produced and well-thought out.
7. Rihanna Anti
the album she wanted to make. savage af.
8. Sammus Pieces In Space -- saw her live at SXSW, she played before Belly Belt at a daytime showcase, and everything about her performance, delivery, execution, and tracks was 100% sincere and flawless. she even came out with a Samus Aran mechanical arm piece for her closing track! I've been playing her EP in my car. can't wait for what she does next.
✨SEVEN✨ QUOTES FROM MY DIARY THAT WILL CHANGE YOUR LIFE...... AND A FAV MEME ACCOUNT FOR EACH. HNY!!!
So glad I still keep a diary. It's a compulsive need to document and a meditative practice, which balance each other out. Sometimes I look back at things I write months, years down the line and realize, wow, I think of some really deep sh*t.
1. "chilling is the key to a chill life" ~January 28
2. "at least 51% of my life is good so I'm doing amazing" ~February 17
3. "drink champers, become a scientist of life, have an aesthetic adventure with everything" ~April 9
4. "at the beach" ~April 20
5. "I love when events/spaces feel like a community is inhabiting them, and everyone in the community is friendly" ~May 11
6. "inspiration and passion are everywhere, and once unlocked, are infinite. the channels to unlock them vary from person to person but are no less special. once the channel is open and those vibes flow it cannot simply be un-opened. passion is the action taken following an inspiration. whenever i get home from shows or films I am soooo inspired and proceed to realize my art passions to the best of my ability. i'm so lucky to be surrounded by such awesome shit and learn from it. when it goes right, life is a vast source of joy and love and radiance" ~June 19
7. "i would like a real and pleasant world and would like to go to the mall and casually experience the intersection of spirituality and technology and buy some nice books" ~September 1
✨SIX✨ DIFFERENT HAIR COLORS
1. Silver/Fashion Gray
3,4,5. Brown, Blonde, Blue
✨FIVE✨ DAYS OF PARTY CASTLE, A MALL-THEMED ARTY I THREW AS AN ANNIVERSARY FOR VALENTINE ENTERPRISES
Party Castle was one of the highlights of my year. It makes me realize writing this that as crazy and anxiety-ridden as 2016 was worldwide, my experience of it had several highlights: Valentine Enterprises work, VR experiences, exotic travels to Russia, SXSW, and Iowa, NYC for my birthday, and Party Castle in October. I'm grateful for how it came together and everyone who was part of it. A large project has never gone as smoothly for me, nor showed the most potential in providing people with a good time. I had a lot of fun with this one. There will be more Castles in the future. Future Castles.
✨FOUR✨ SEASONS, A TV SHOW FOR EACH
Spring 🌿 Twin Peaks 🌿
I re-watch it every year and it was especially relevant after I was accepted to the David Lynch Masters in Film program at MUM in Iowa. Still undecided whether I'm going in Fall 2017, perhaps after re-watching it next month I'll have a brighter clue about my future. It's just a damn good show with so much TV magic and dreamy Kyle Maclachlan.
Summer 🌹 Stranger Things 🌹
Best show this year, perhaps tied with Bojack Horseman. Thank you, Netflix.
Fall 🍁 The X-Files 🍁
This show brings down my anixety. What a fucking classic. And Mulder and Scully? AAHAHSGSGAJKPWPKWL
Winter ❄️ Shut Eye ❄️
Ooooh it's so good I'm watching it now. I love things about psychics, real or fake. Binge watch bait. Westworld too, obviously.
✨THREE✨ VISUAL ALBUMS I RELEASED IN BETWEEN MY OLD MUSIC PROJECT (DEATH VALENTINE, RIP) AND MY NEW MUSIC PROJECT (SAINT VALENTINE)
Valentines Night, in April :
Diamond Lexicon, in December :
✨TWO✨ STUFFED CASTLES, SIR AND MR, HANDMADE BY ME
✨ONE✨ DRESS TO RULE THEM ALL
To people who scoff at fashion, tradition, ceremony, and opulence, I say..... f*ck it, I love lavish shit. This blue dress is my favorite dress, I've had it since fifth grade and worn it pretty much every christmas. It's the first thing I ever bought at urban outfitters, back when they did their "urban renewal", and I think it may be the most expensive dress I own. In a world where chaos is oversaturated and order is abysmally elusive, it's nice to have a shred of personal tradition to look forward to. Like this dress. And taking pictures with my cat in it. It's nice. May your coming new year be nice as fuck and beyond.
Have lots of math in 2017, nerds!